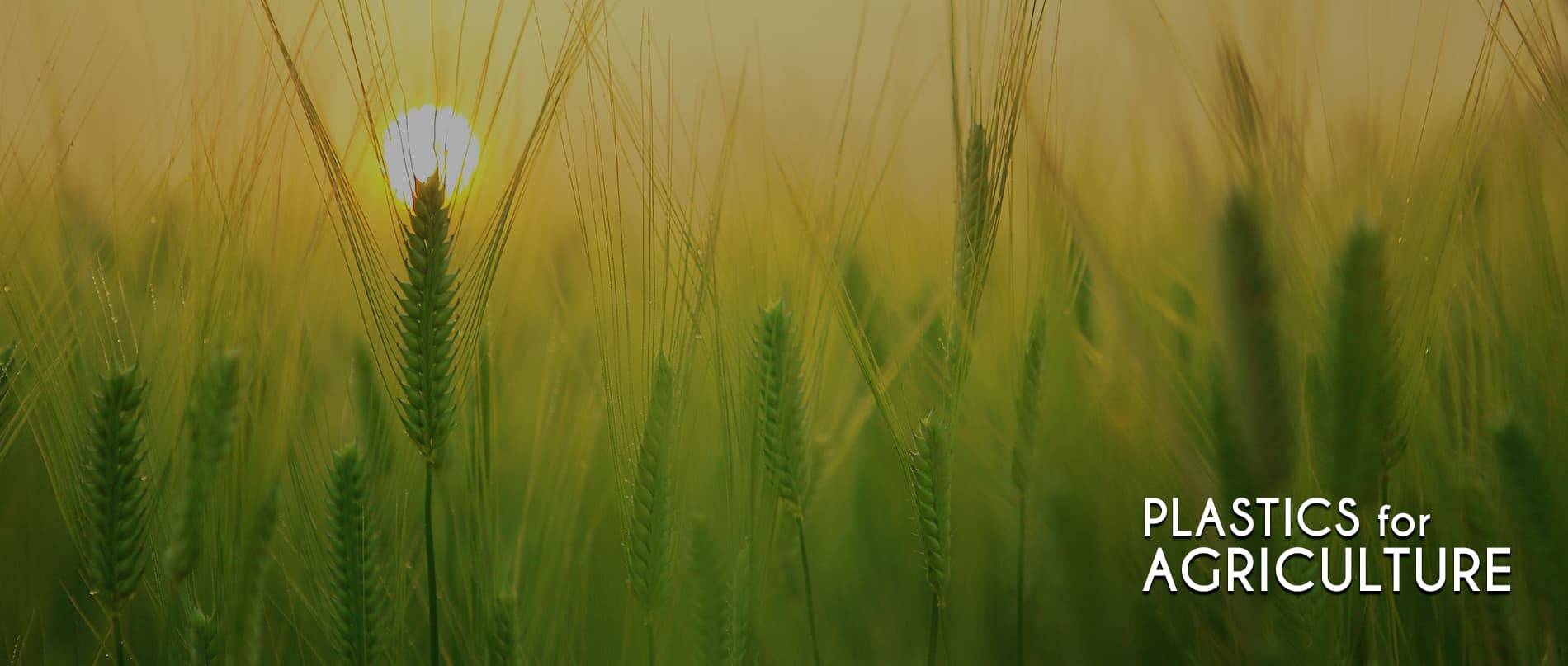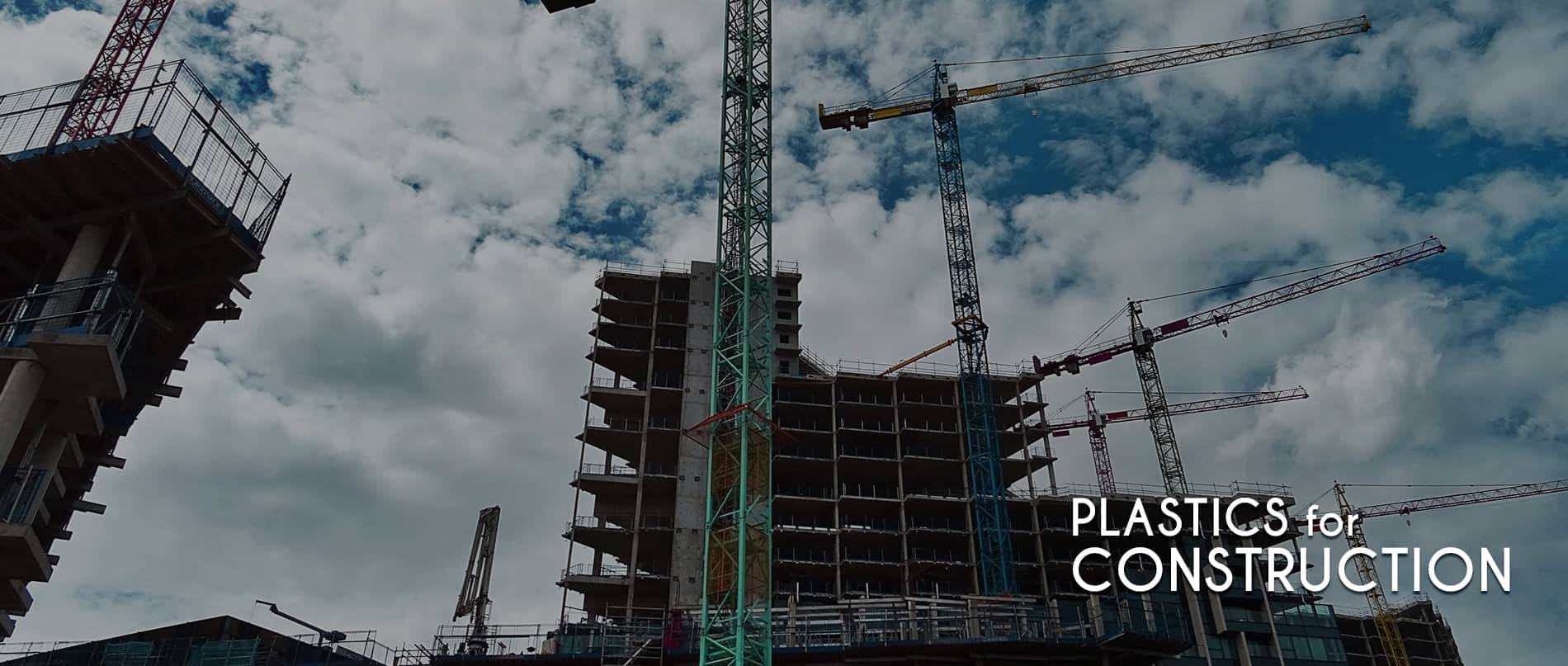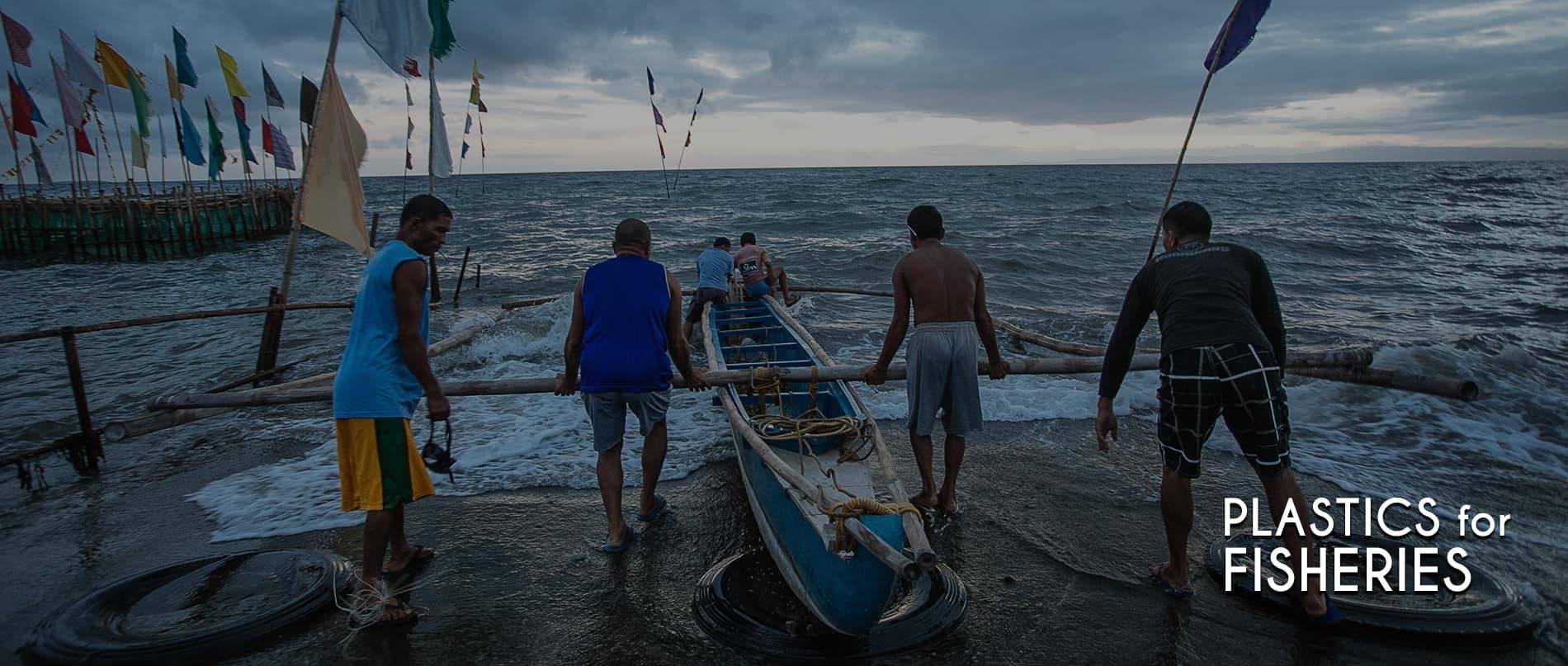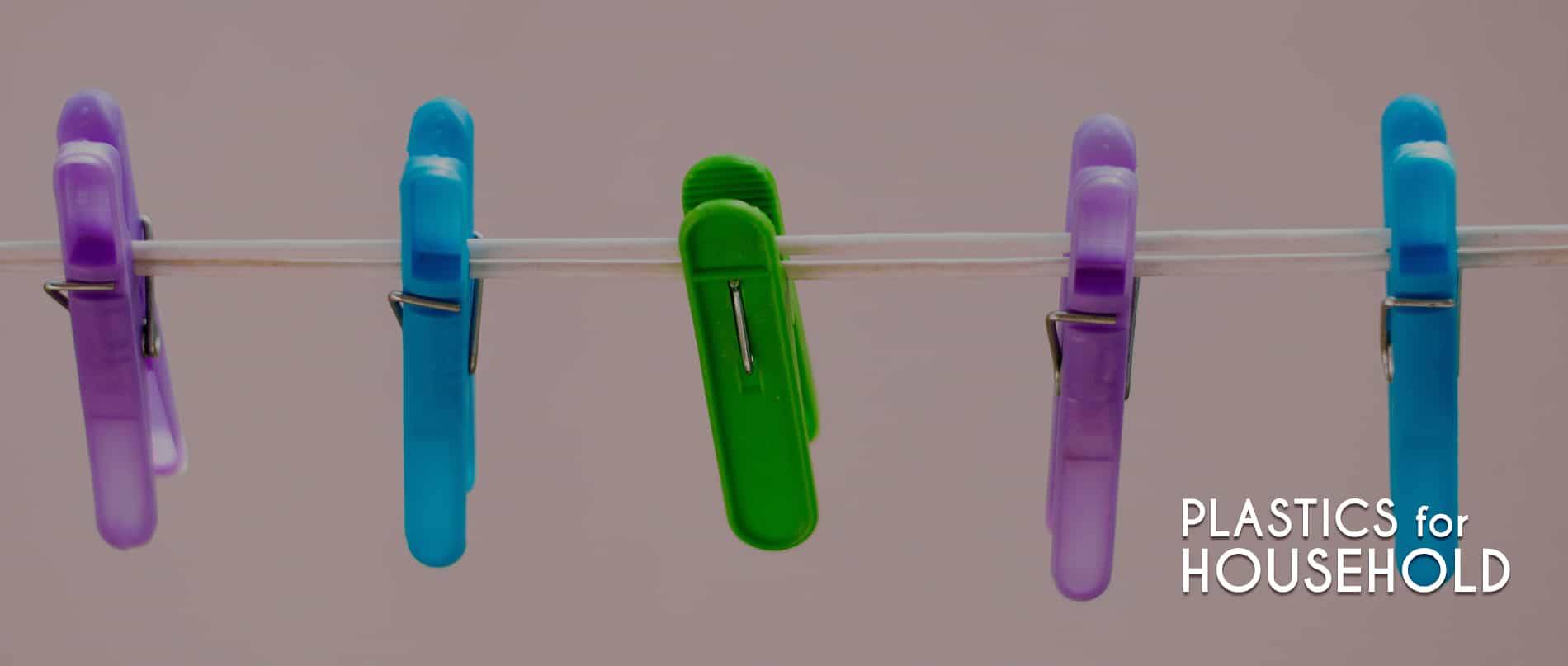 Homeslides Plastics for Agriculture
Homeslides Plastics for Construction
Homeslides Plastics for Fisheries
Homeslides Plastics for Houshold
About Us
The Brand
Panchmal Plastics are manufacturers of premium quality plastic products for use in the construction, agriculture and household products industries. The products are made from prime virgin raw material. Famously called 'unbreakable' they are built to last long, in the environments they are designed for. At Panchmal Plastics, we aim to satisfy both Functionality and Aesthetics. That means our products look and behave like top quality products..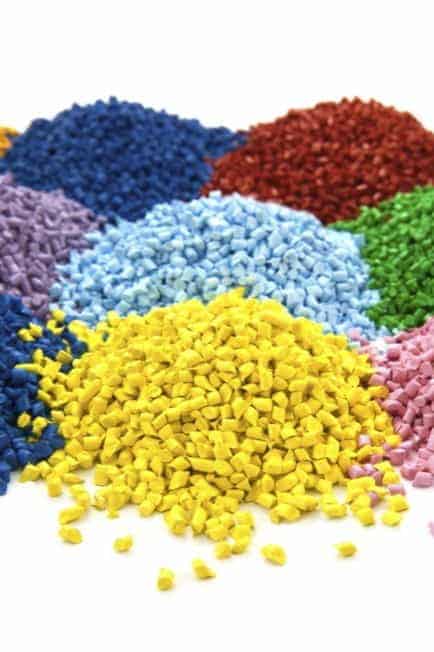 Panchmal Plastics are manufacturers of premium quality plastics products. Our aim is to be highly sought after and recommended by customers in India and abroad for the quality of our products and services and excellence in customer relations.
Panchmal Plastics has the infrastructure to support your business. A well maintained production plant, packing, storage, skilled staff and a smoothly functioning logistics department to ensure you receive your consignment safe and on time.
Our Sales Policy
The sales team at Panchmal Plastics understand that –
"Selling is what happens when we treat the customer's challenges as our challenges"
"We have been dealers of Panchmal Plastics' products for six years now, we are extremely happy with the quality of products, pricing and the delivery time. I am very pleased with the customer relations team that calls me without fail every month."
Uttara Kannada District, Karnataka
"I became a Panchmal Plastics dealer 7 months ago. I invested a small amount in the beginning to play safe. In 4 months time I have invested 3 times my initial investment and this could happen only because of the confidence I felt when interacting with the sales and customer relations team. They are very supportive."